Advisory Board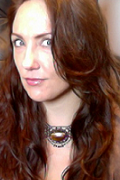 Associate Teaching Professor, Department of Religious Studies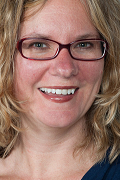 Sarah J. Hammill began her career as a librarian at Florida International University in 2001. During her career at FIU she has pursued outside interests including a degree in TESOL and a graduate certificate in Conflict Resolution & Consensus Building. It is through her study in Conflict Resolution that her interest in Spirituality piqued. She expresses her spirituality through yoga and meditation and is interested in being an active participant in The Program in the Study of Spirituality.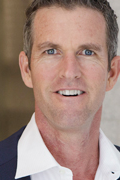 Spencer Stewart
Rafael Alfonso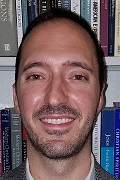 Carlos Grenier recently earned his doctorate in History at the University of Chicago. His research focuses on religion and politics in the late medieval and early modern Islamic worlds. His dissertation, "The Yazıcıoğlus and the Spiritual Vernacular of the Early Ottoman Frontier", studies the formation of popular forms of Islam along the fifteenth-century Ottoman borderlands of the Balkans and Mediterranean. He is preparing future projects on Sufism and statecraft, and on sacred-historical narratives in the fifteenth and sixteenth-century Islamic lands.
At FIU, Carlos teaches on Islam and other Abrahamic religions, and participates in the activities of the Muslim World Studies Center.